Roller Garage Doors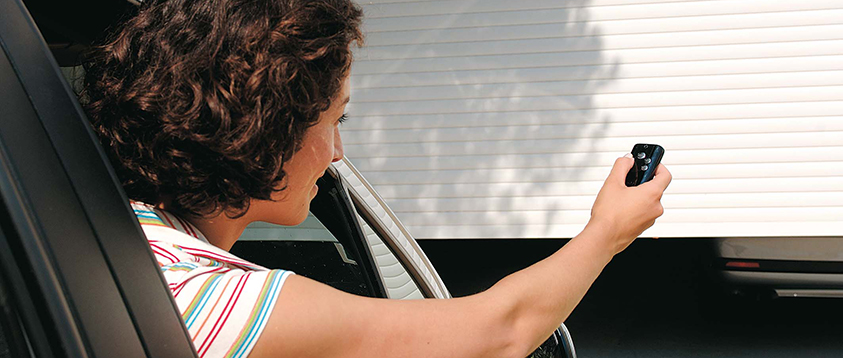 Roller Garage Doors
Insulated roller doors are an ideal solution for people who want to improve the appearance of the home and gain space in their garage. Roller doors open vertically meaning you can park right up to the door on your driveway. With built in automation you have the luxury and convenience of opening your door with the press of a button.
Why choose our Roller Doors?
Security – Awarded the Secured by Design: Official Police Security Initiative, our roller garage door is fitted with an alarm as standard
Safer – Sensor in the bottom seal means the door will automatically retract if it hits an obstruction
Draught proof – Rubber seals at the bottom and brush seals in the side, together with the insulated slats, provide a comprehensive draught excluder
Fully enclosed – Our roller doors come with a full box which houses the motor and slats when retracted, as well as complying with the machinery directive it also protects the mechanisms from dirt and dust all with a streamlined finish
Colour co-ordinated – With our large range of standard colours the box and side guides are colour matched
Operate using your phone – Upgrade to our Nold or Somfy Connexoon interfaces
If you would like to find out more about the features and benefits of our Roller Garage Doors, please don't hesitate to give us a call or visit our showroom in Chester.